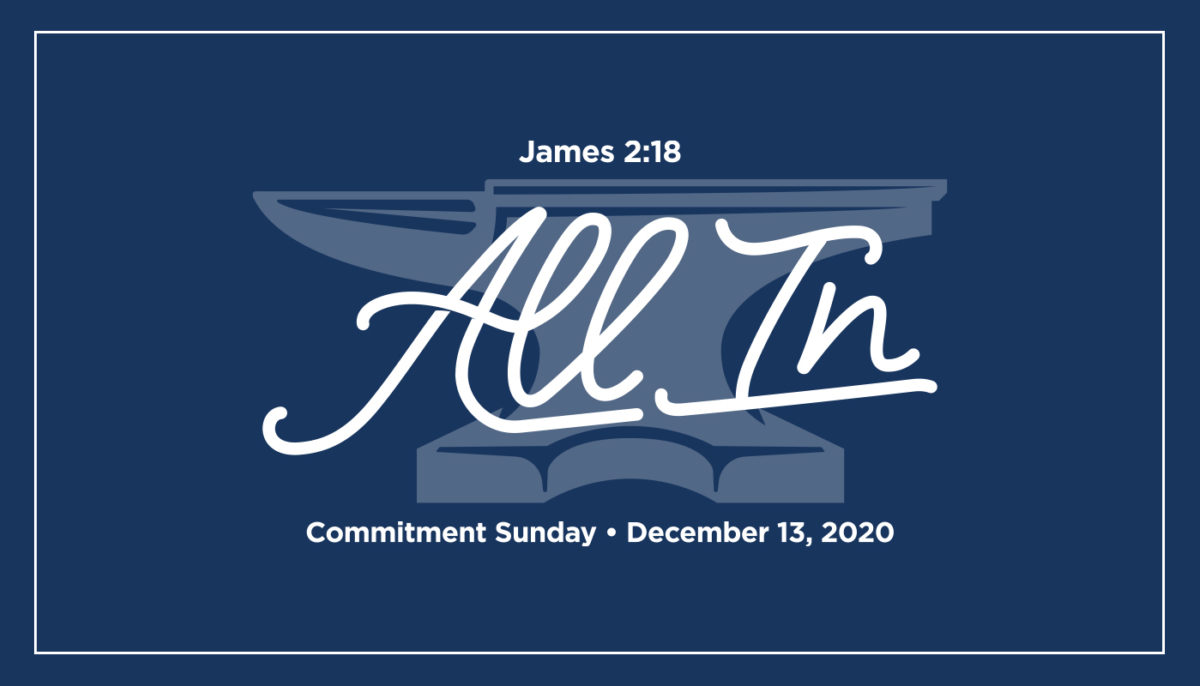 Generosity is a subject that's often avoided at church, but it's an important one. The way we live out our generosity shapes the kind of church we become.
In the book of James, we are challenged to consider that faith without action is lifeless. In other words, we can't merely claim to have faith. We must demonstrate our faith across every area of our lives. James says it this way, "I'll show you my faith by putting it into practice."

As we begin our fourth year as a church and approach 2021, we have an opportunity to put our faith into practice through generosity so that we can demonstrate his love to others and to each other.

We appreciate every gift because every gift is an act of faith. Thank you for being All-In at The Grove and choosing to put your faith into practice here.
If you have questions about going All-In, please see our FAQ's or email us.