---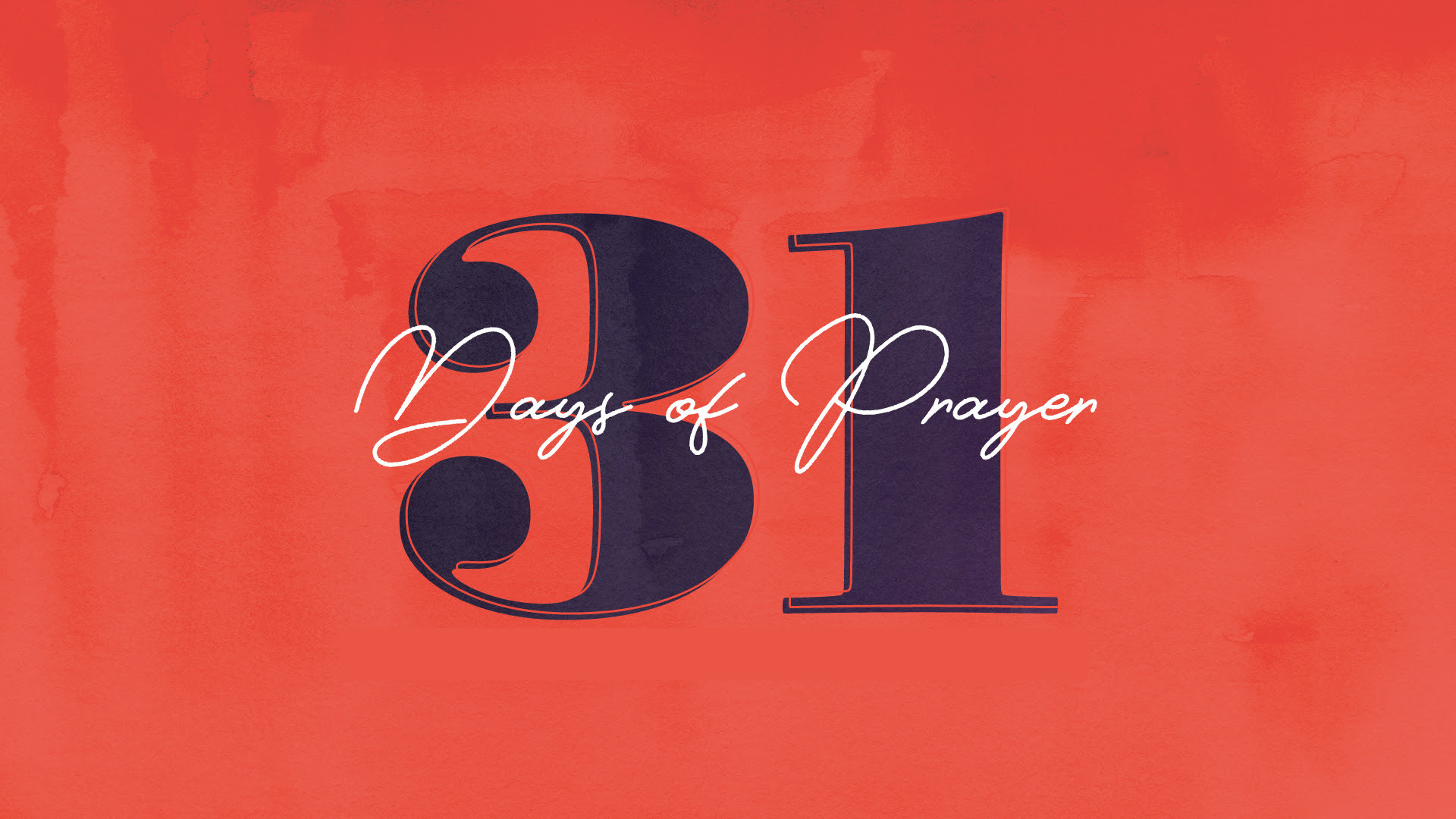 If most of us are honest, prayer is a part of our following Jesus that we wish was better. And when we're not good at something - it's hard to enjoy it. That's us with prayer.
We feel bad, even guilty, about how little we pray - and when we finally make time to pray, we often don't know what to say. Or we're so distracted it's challenging to focus.
Most people define prayer as simply "Talking with God." Prayer is a back and forth conversation that comes out of a depth of relationship. But at an even more basic level, prayer is a blanket word for our relationship to the Father.
For Jesus, prayer was central to life with God. We read that he "often withdrew into lonely places and prayed." (Luke 5:16) And for Jesus, prayer wasn't an obligation or burden - he seems to enjoy his Father's company genuinely. We think that's why the disciples asked Jesus in Luke 11v1, "Teach us to pray."

---