WORSHIP WITH US.
SUNDAYS AT 10 A.M.
CHURCH ON THE LAWN | STARTING SEPT. 20
CHURCH ONLINE | EVERY SUNDAY
---
Latest Sermon | September 13, 2020
The Missing Piece
Making lasting change is hard. We are conditioned to believe our capacity to grow and change is fixed and defined. But this line of thinking is incorrect. It misses a vital piece of the equation. That's right; there is a simple equation that contains most of what you need to know about why you do what you do, and how to grow and develop in your faith, happiness, and life. In this sermon we will dive into understanding that missing piece.
---
---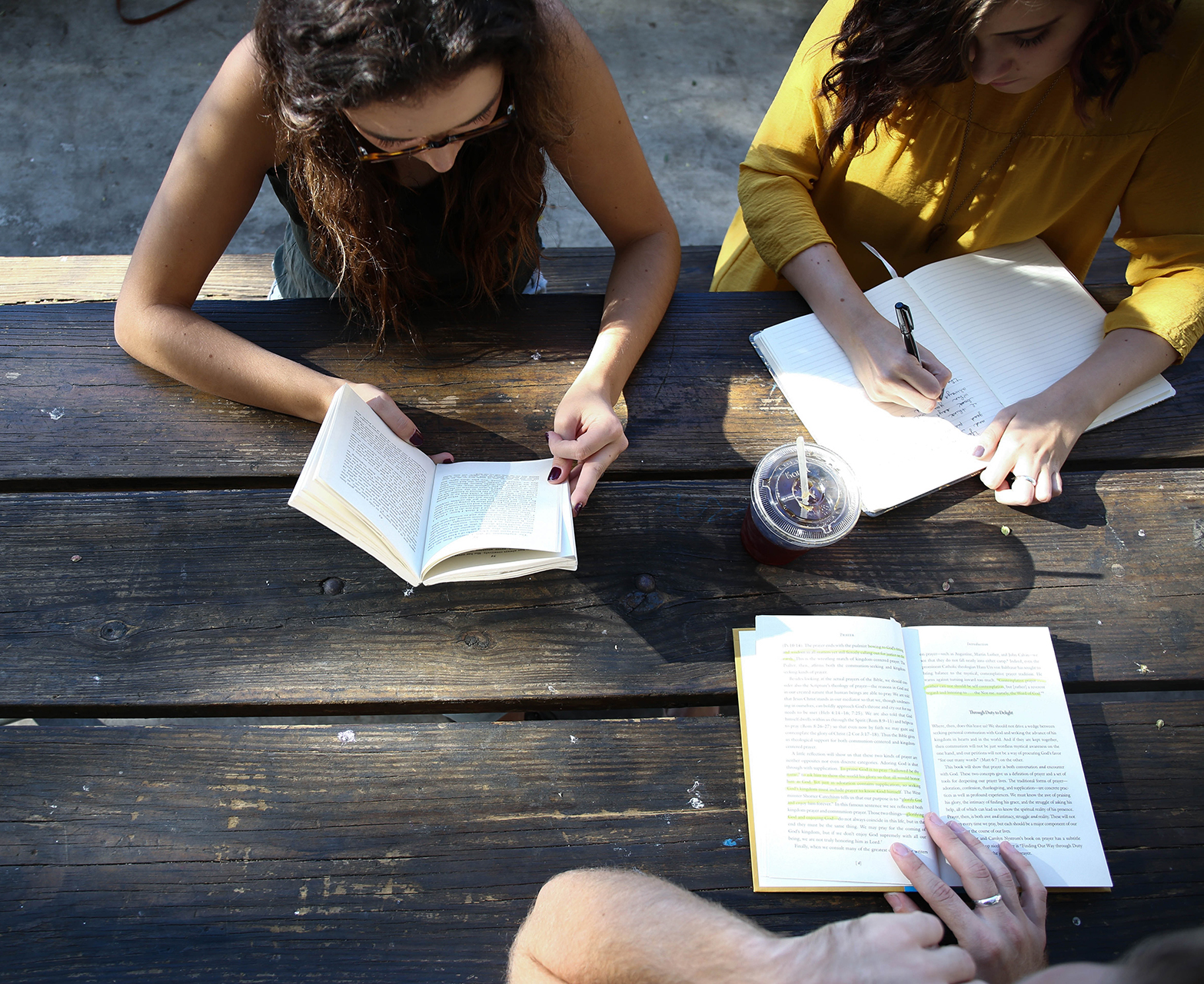 CALLING ALL YOUTH!
Join us for Grove Youth Small Groups
Grades 6-12
Sundays, 5-6 P.M., at The Grove

We will have pizza, chat all together, then you'll break into small groups with your peers. Please bring a blanket or a chair to sit on.

Masks will be required if you need to enter the buildings at any time. If it rains, we will meet, socially distanced, in the sanctuary and masks will be required at all times.

If you have any questions, please email Anna Fish

---