---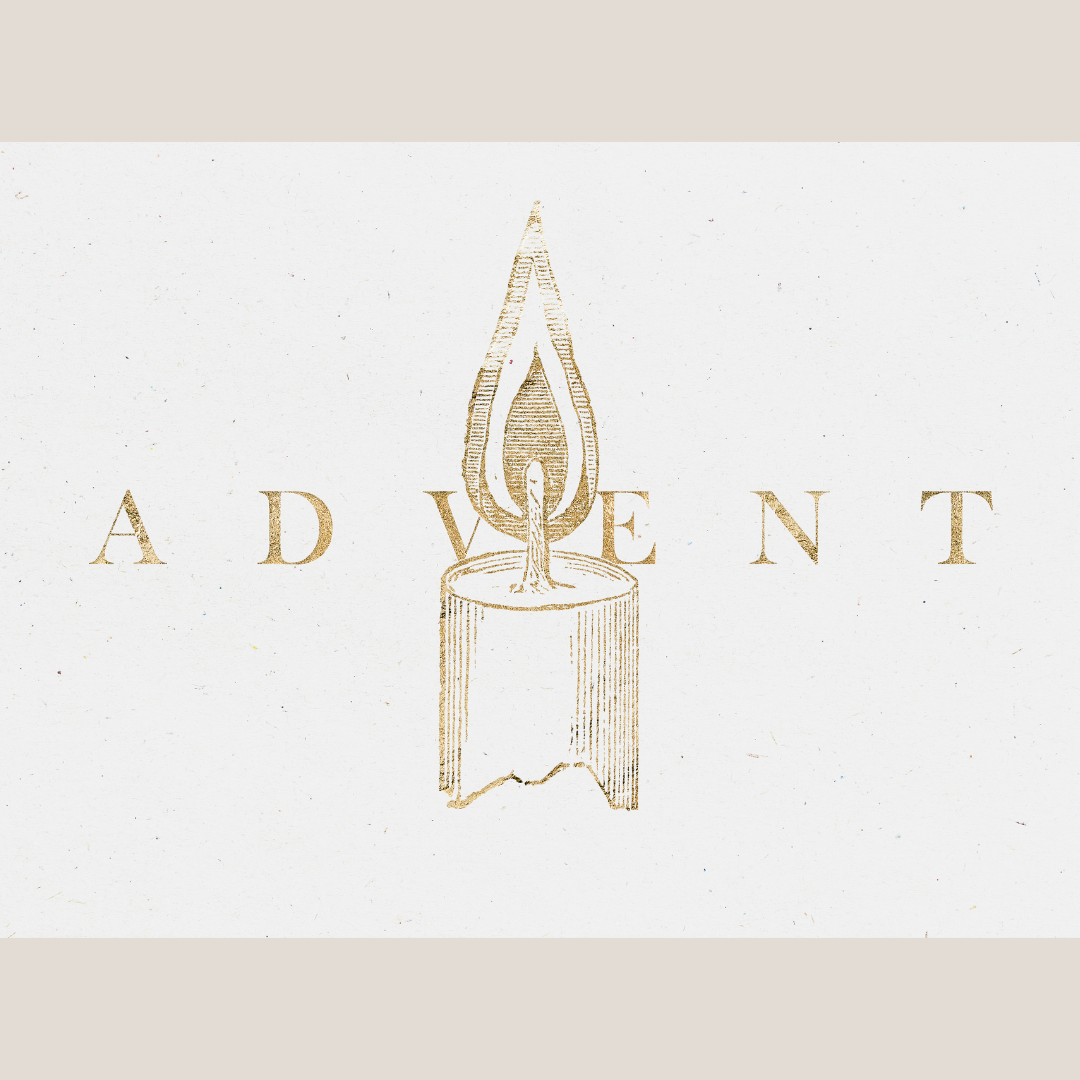 It's December 21st. You've made it through four holiday parties, three White Elephant exchanges, two late night runs to Target for last minute gifts, one mall Santa, and you still have those cookies to bake for your neighbors. You look at your calendar and wonder, "Is it supposed to be like this?"
What you wanted this Christmas was the same thing you want every Christmas: that feeling when the tree is lit and your family is home. But somehow you get to the end of the season and you've only experienced this feeling fleetingly if at all. But what if you could do Advent differently?

Latest Sermon | November 28, 2021
The Search for Light
Since the beginning of time, humanity has searched for light. Light brings opportunity, warmth, and even hope - in a word, life.
The same is still true today - all around us, we are searching for light. A light. The light. Something to guide us through the darkness and bring hope and life. In this sermon, Rev. Stephen Lohoefer shares the history of this search for light and how we can find it today.
---