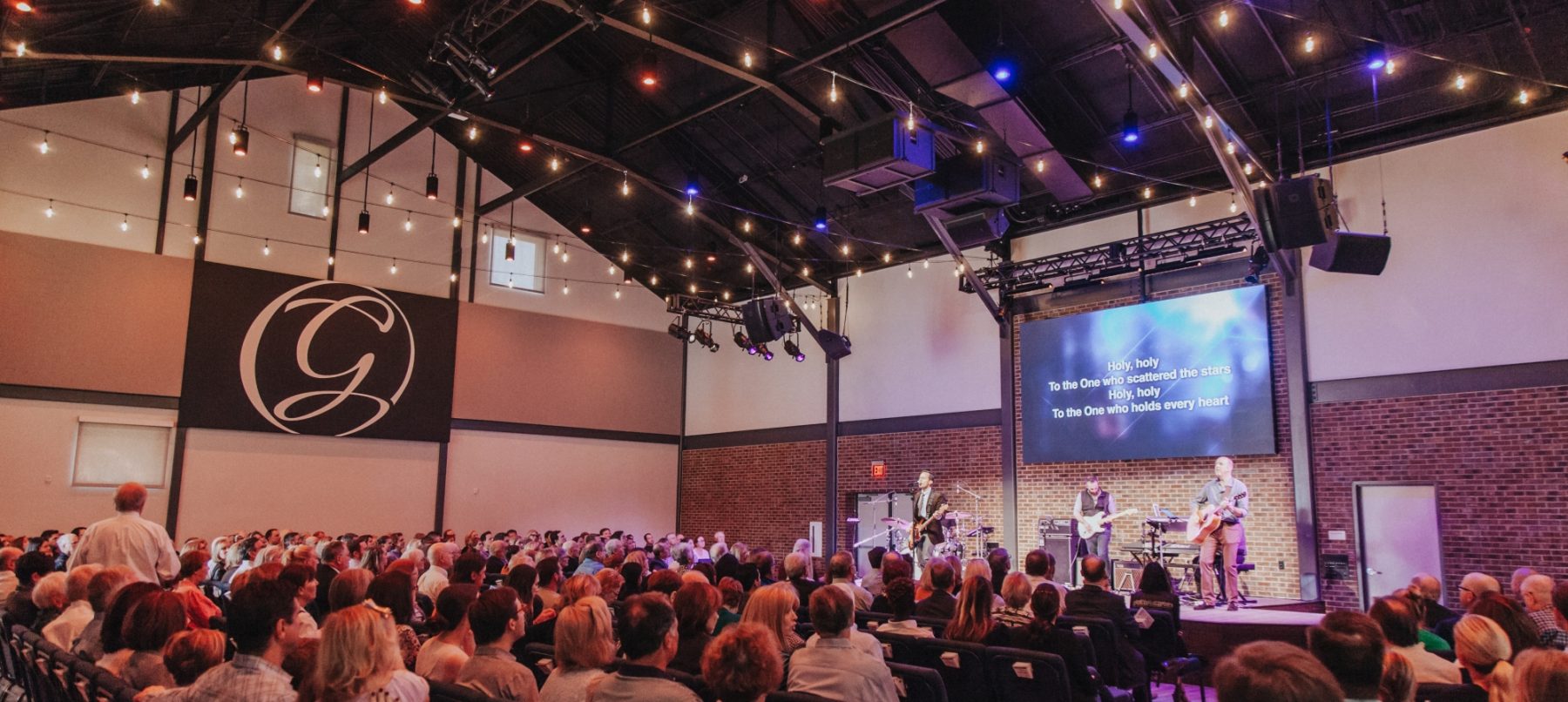 The Grove Church is part of the larger United Methodist denomination. United Methodists share a common heritage with other Christians and hold to all the historic elements of the Christian faith. We have a passionate faith with strong convictions, but we also recognize that the world is not always black and white. We are willing to ask questions, to wrestle with difficult issues, and to do so with grace and compassion. We are "people of the Book" and hold the Bible to be divinely inspired. We are committed to live by its words but recognize that the Bible was written by people who heard God in the light of their own cultural and historical circumstances. As such, we use scholarship and scriptural study carefully in our engagement with God's Word.
From the beginning of the Methodist movement, we were known as "reasonable enthusiasts," those who are both emotionally and intellectually engaged. We value passionate worship, relevant preaching, small groups to hold Christians accountable to one another, and serving those who are in need. We value the spiritual disciplines and take a "methodical" approach to growing in the faith. United Methodists value the full participation of women and men, people of all backgrounds in every facet of fellowship and leadership within the church and society.
This is our heritage, and it continues to shape every area of ministry at the Grove.
We are a neighborhood church committed to gathering people together, growing them closer to God, and giving back to our community.