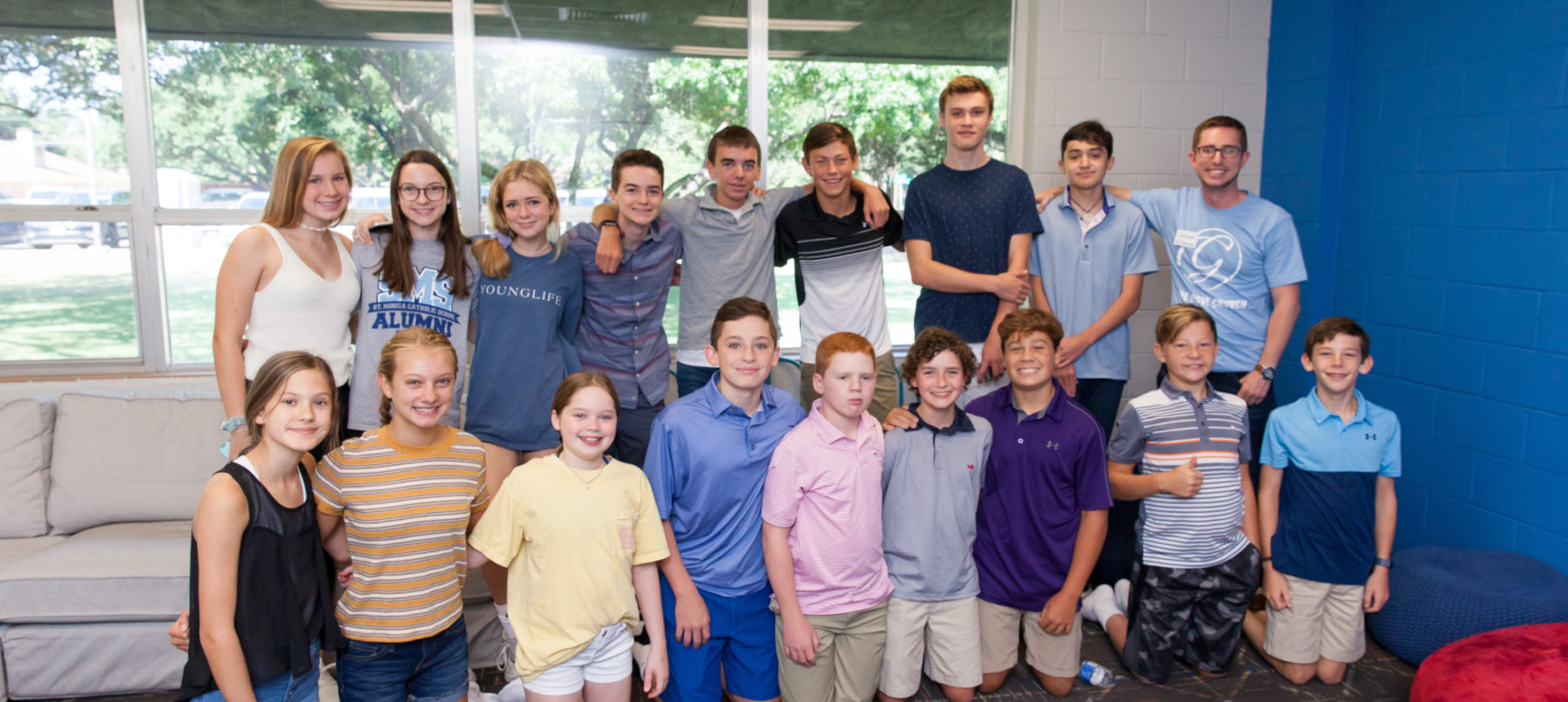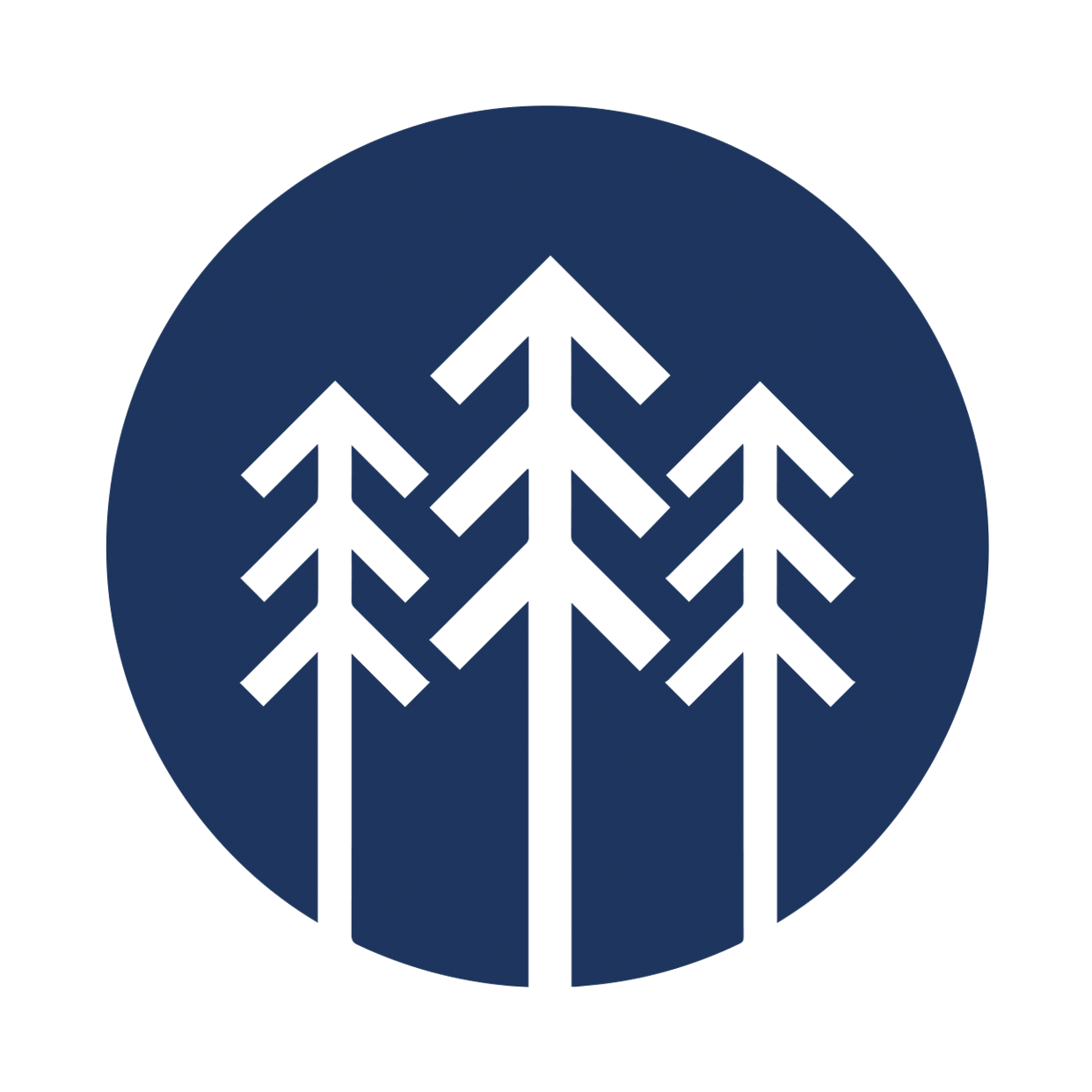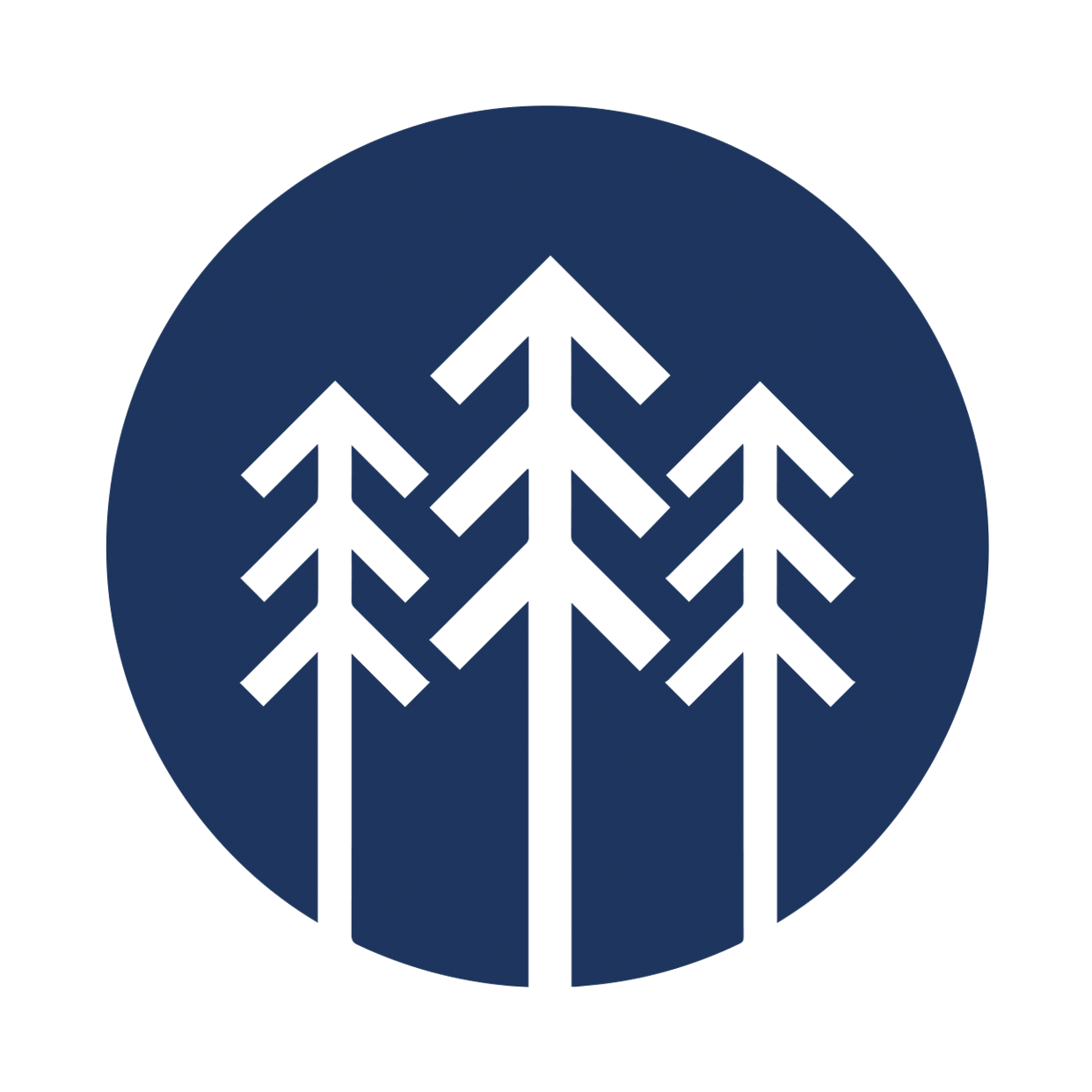 Empowering and equipping students to live like Jesus
Engaging students from 7th grade to 12th grade by gathering, growing, and giving back to help students and their families become deeply devoted followers of Jesus Christ.
---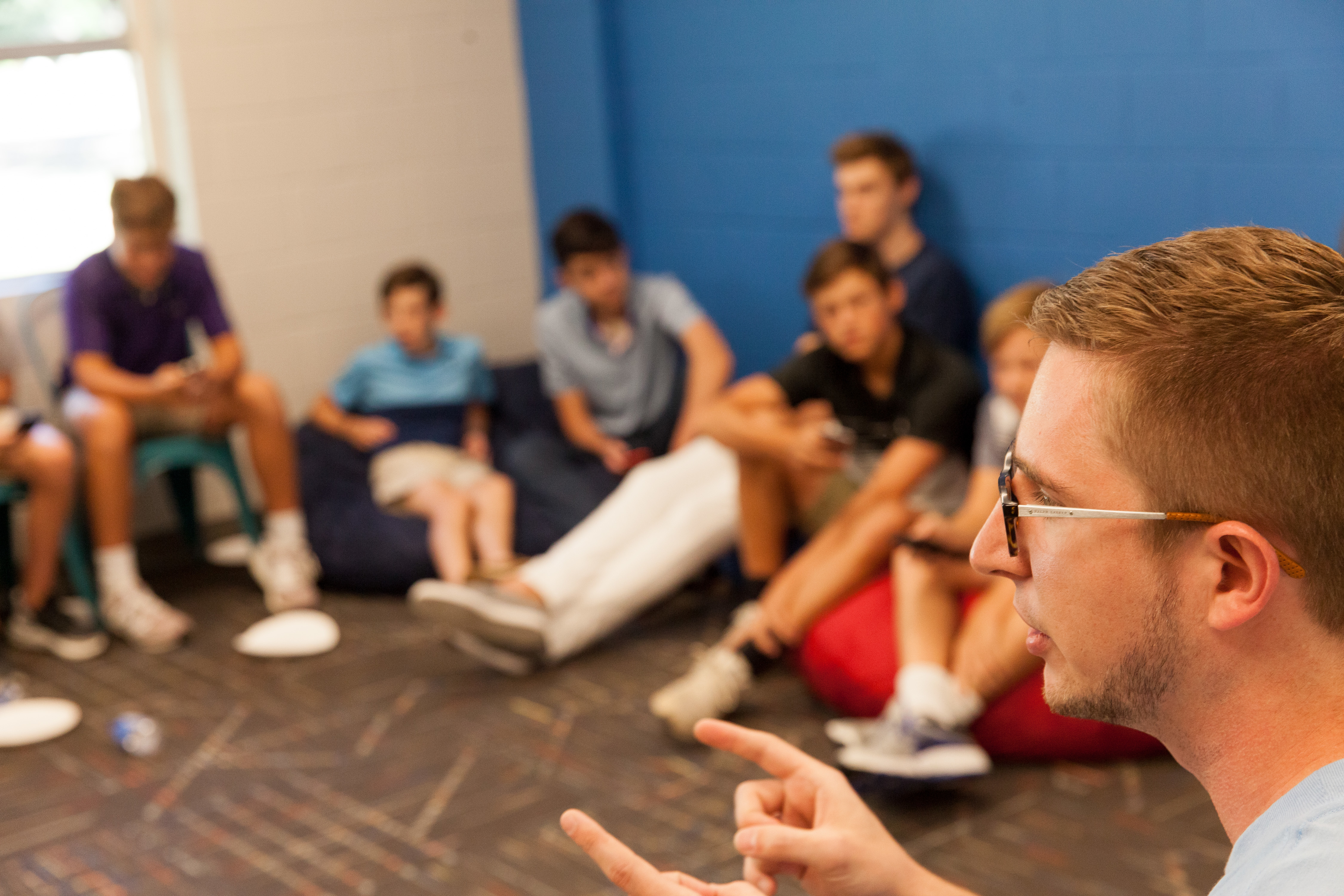 Gather: Lighthouse
On Sunday evenings, we come together as Grove Youth to build community in a large group setting through games, lessons, and a message from Scripture. This community will learn what it means to live like Jesus through being with other students facing similar issues.
We gather every Sunday night from 6-7:30pm in the main Worship Space.
---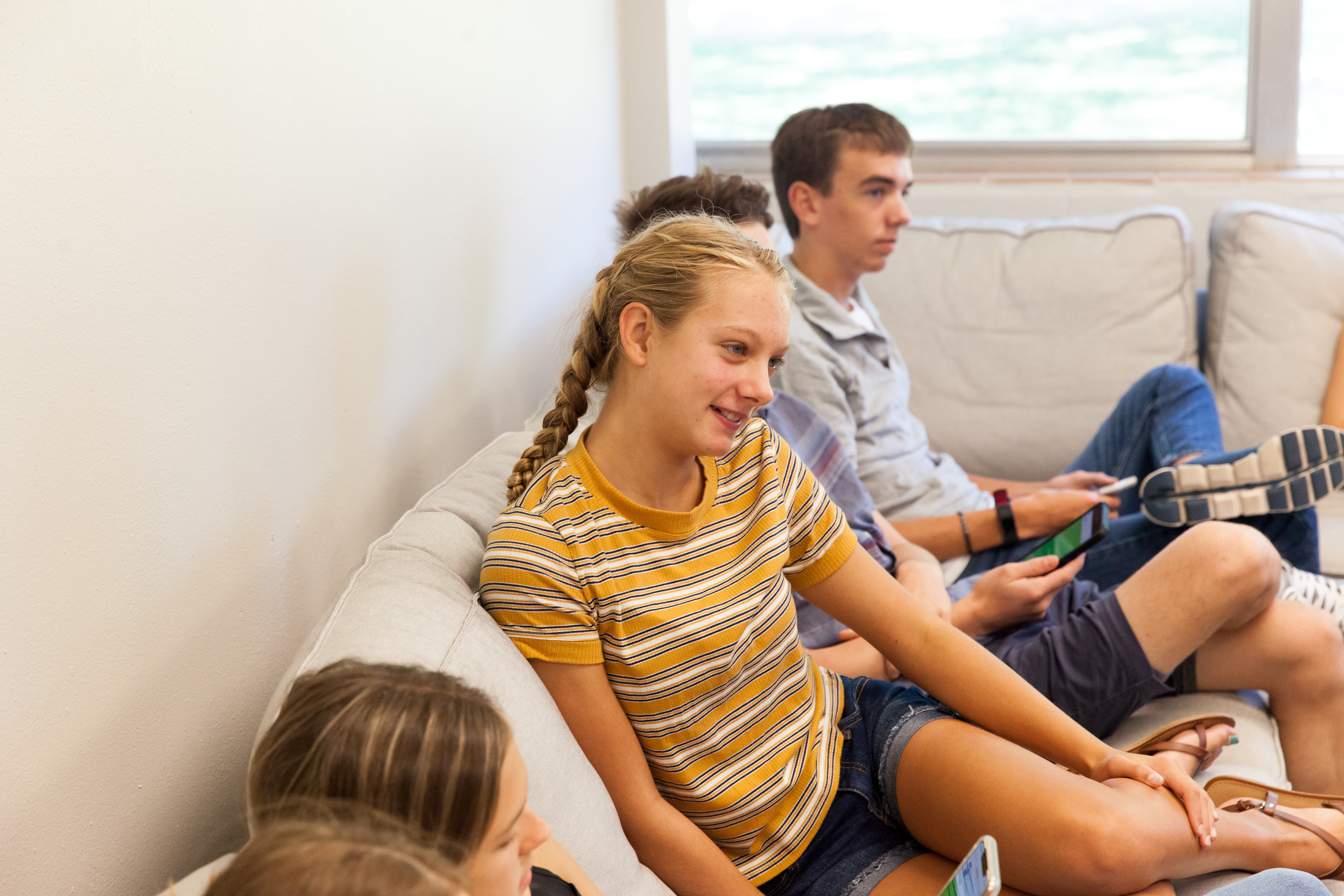 Grow: Small Group
During the summer, our small groups meet every other week on Wednesday evenings. Our students will learn more about how to own their spiritual lives in a small group setting through the guidance of our small group leaders.

We grow every other Wednesday at 6pm.
---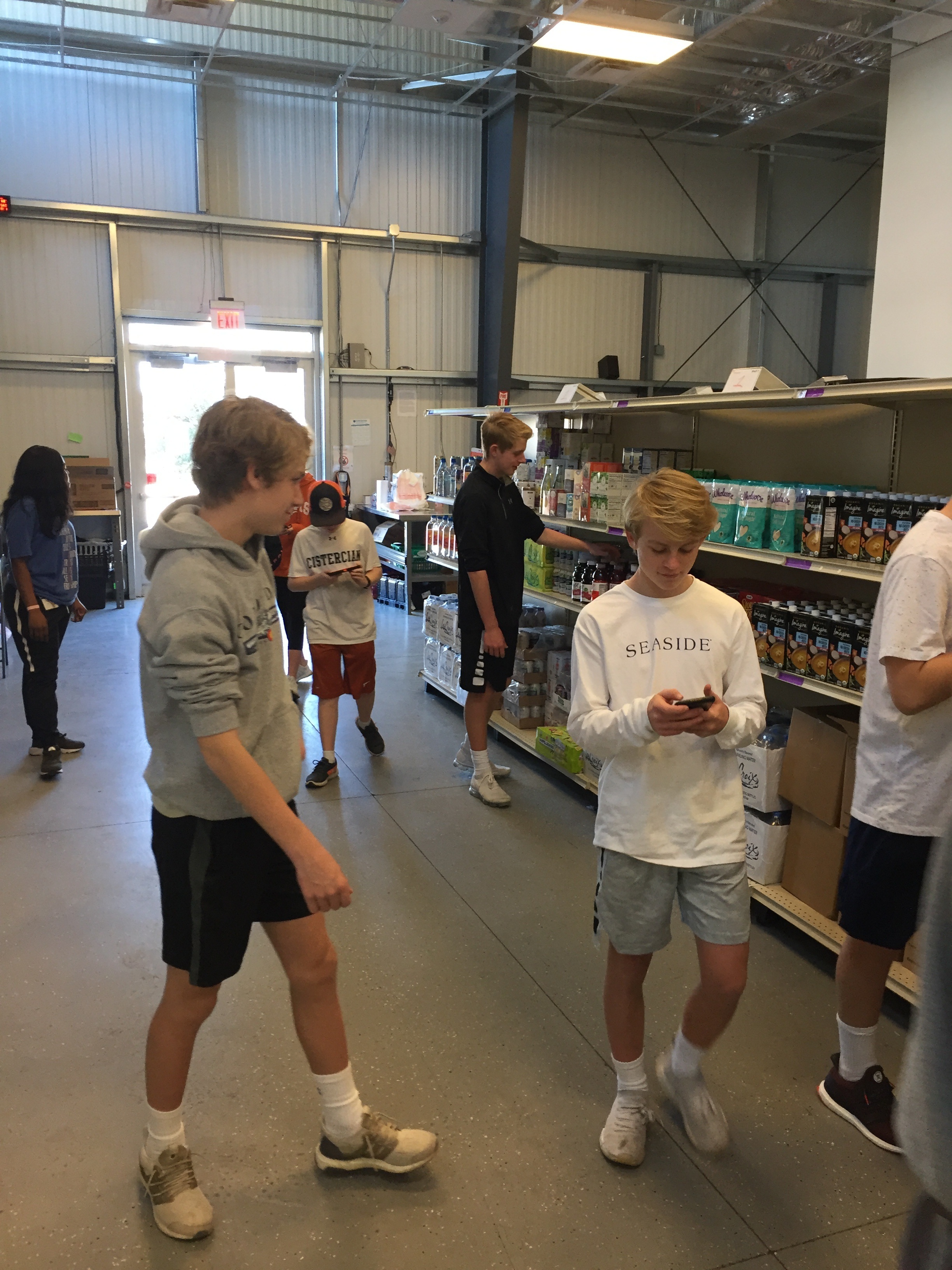 Give Back: Serving
We serve together in a variety of ways each month. We encourage our students to serve at The Grove once a month. Many students love serving in GroveKids. Check out the Youth Calendar to find out what our upcoming service opportunities are.
We give back by serving in our church and our community. Sign up here to serve in GroveKids.
---
To get connected or if you have any questiosn about Grove Youth, please do not hesitate to email our Youth Pastor Anna Fish.