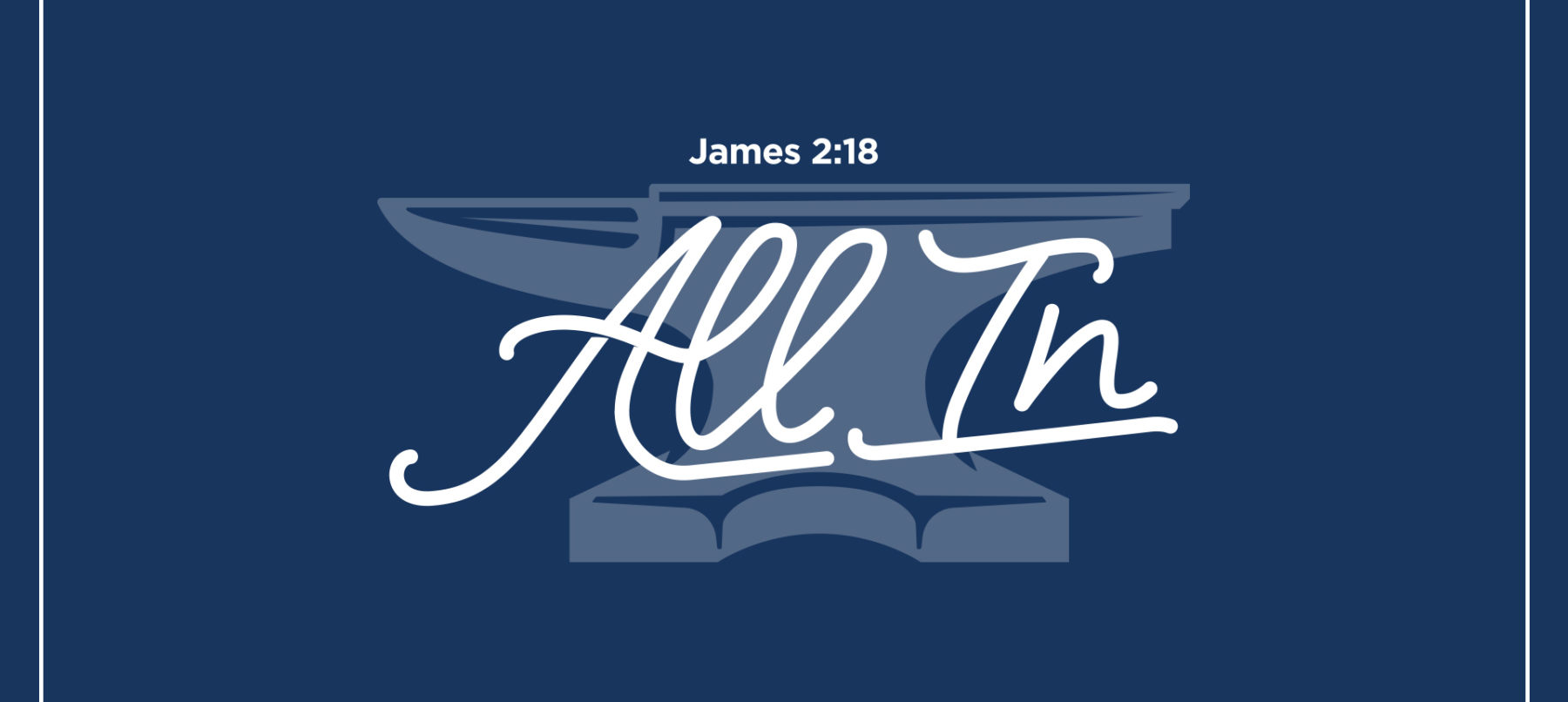 Generosity FAQ's:
Is The Grove financially independent from Highland Park UMC?
Yes. While Highland Park UMC helped plant The Grove, we are financially independent and are not subsidized by HPUMC.

What does my gift support?
100% of all gifts go directly to support the work and ministries of The Grove.

Am I supposed to give my financial gift on Commitment Sunday?
No. All-In is about making a pledge/commitment for what you plan to give in 2021 by Commitment Sunday. Please go to www.grove.org/give and make your commitment any time between now and Sunday, Dec. 13, 2020.

Is this commitment part of a building project or capital campaign?
This commitment supports the ministries of the church in the upcoming 2021 year only.
We are in the early stages of exploring future expansion and building plans and will share any new information about plans to expand or build as we have it.

How do I fulfill my commitment? Do you prefer one lump sum gift or several installments?
All gifts/commitments can be made online at www.grove.org/give via bank draft or credit card or in-person through cash or check.
Online, you have the option to make one payment or to set up recurring payments weekly, biweekly, monthly, or semi-monthly. Please choose the frequency that is best for your family. What we ask is that you include the total amount you plan to give in 2021 in your pledge/commitment.

What if I still have more questions?
Please email us at info@grove.org - we will be happy to answer any other questions you might have.