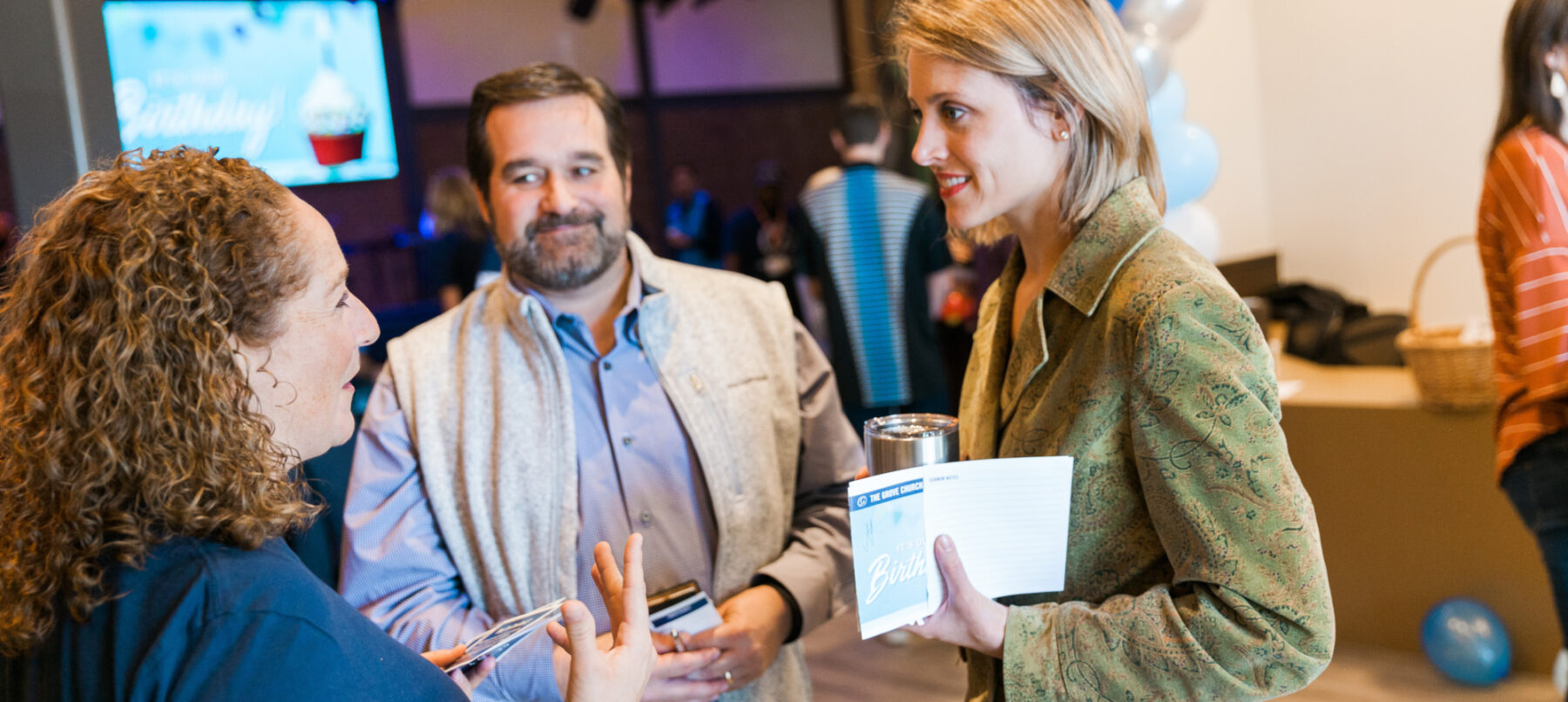 Growth happens best in community

Grove Groups are the best way you can get connected to others. These groups are people who meet regularly in homes, restaurants, and coffee shops with a desire to grow in their faith and in their life. Some groups are formed based on similar life stages while others are filled with people who share similar schedules or interests. Each session is generally an 8-12 week commitment, depending on your group's schedule. What they all have in common is a desire to grow together. Whether you are looking for new friends or have friends you'd like to be in a group with, we'd love to help you get connected.

Join a Grove Group the Spring!
Register for a group by January 29, and mark your calendars for our Winter Launch Night on February 3.
Don't see a group that fits your needs? Contact Sunny!