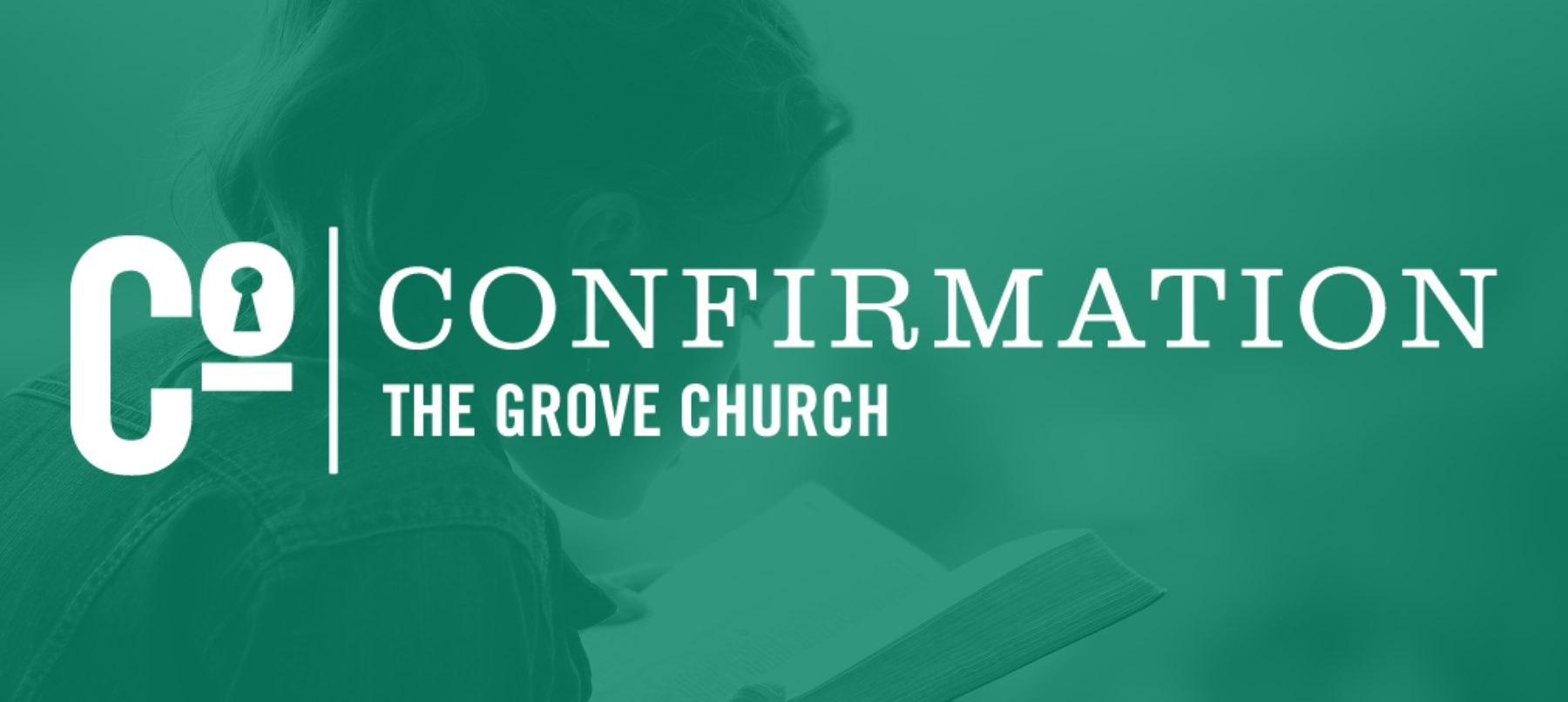 Confirmation 2021 Begins this Fall
While the world around us is quickly changing, our commitment to the spiritual growth and development of our Grove Youth remains the same.
Our confirmation class is a big part of that commitment! This class offers students an opportunity to explore the depths of their faith and helps them begin to understand what it means to become a fully devoted follower of Jesus Christ. One of the biggest highlights of this experience is the opportunity to make their first public profession of faith at our Grove Confirmation ceremony!
What happens during the Confirmation experience?
In these weekly classes, Confirmands will be exposed to the United Methodist way of faith. While openly discussing history, theological concepts, and membership in the church, we trust the Holy Spirit will be inwardly at work. In order for the Confirmands to understand what it means to personally respond to Christ, each student will develop a deeper relationship with God and their peers, while learning about themself during the Confirmation experience. Your child will learn how important it is to be involved in the life of the church and what that involvement requires of her or him. They will begin to put this understanding into practice while engaging in church and learning about their gifts. It is an experience that has the potential to impact their faith journey well after Confirmation concludes.
Confirmation offers a special community where intentional nurturing and faith formation can occur. Community matters and the community formed through the Confirmation experience is like no other. Confirmation may look different this fall due to Covid-19, but just as we've continued to grow and serve our 2020 class, we can assure you that it will be a memorable experience for your student.