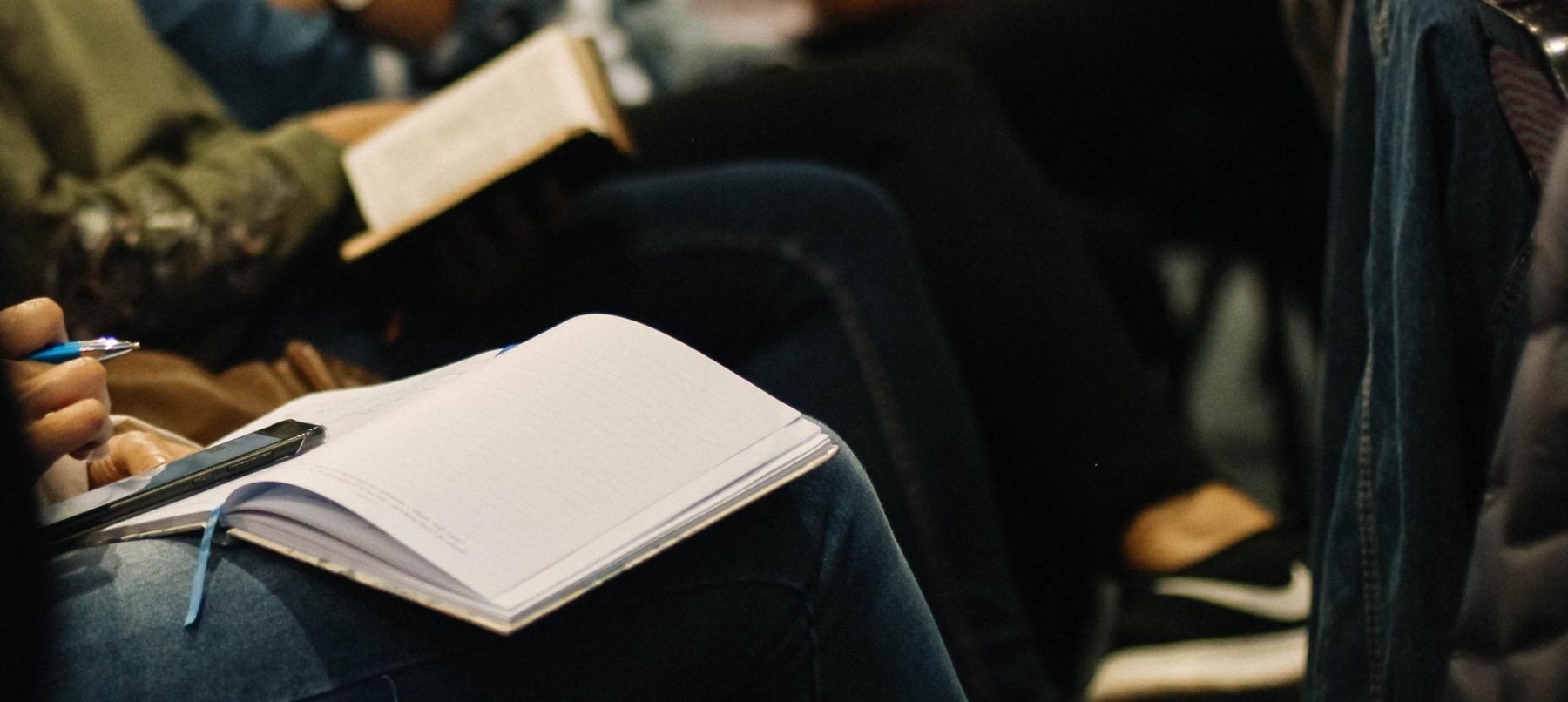 Whether you want to dig deeper into your prayer life or learn about the origins of the faith, Grove Classes is the place for you.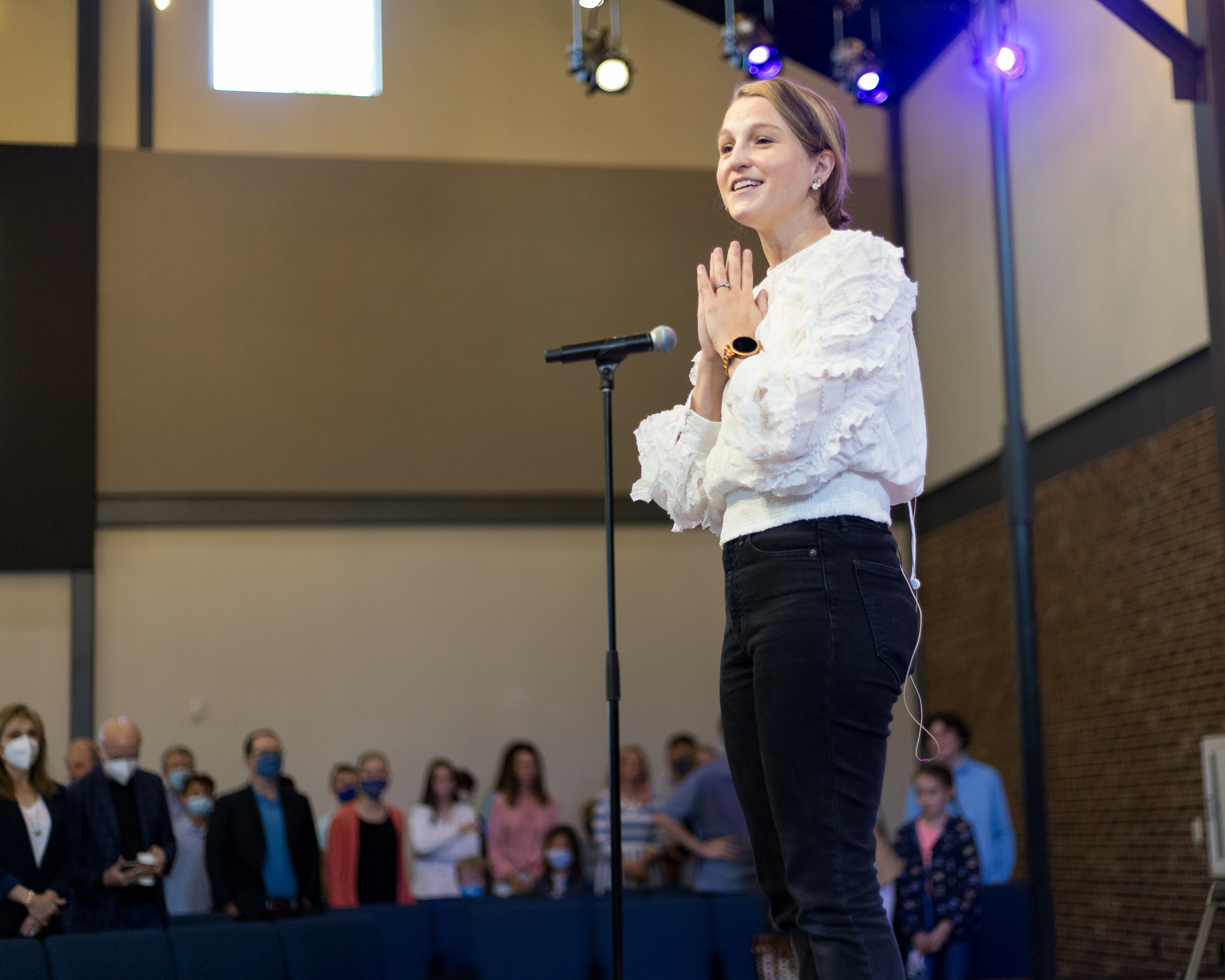 CORE CLASSES
Each semester, we teach one core class: Christian Story, Christian Belief, and Christian Formation. We believe these courses are powerful tools for helping you to grow your faith. They are open to everyone who is serious about taking their next step in their faith.
---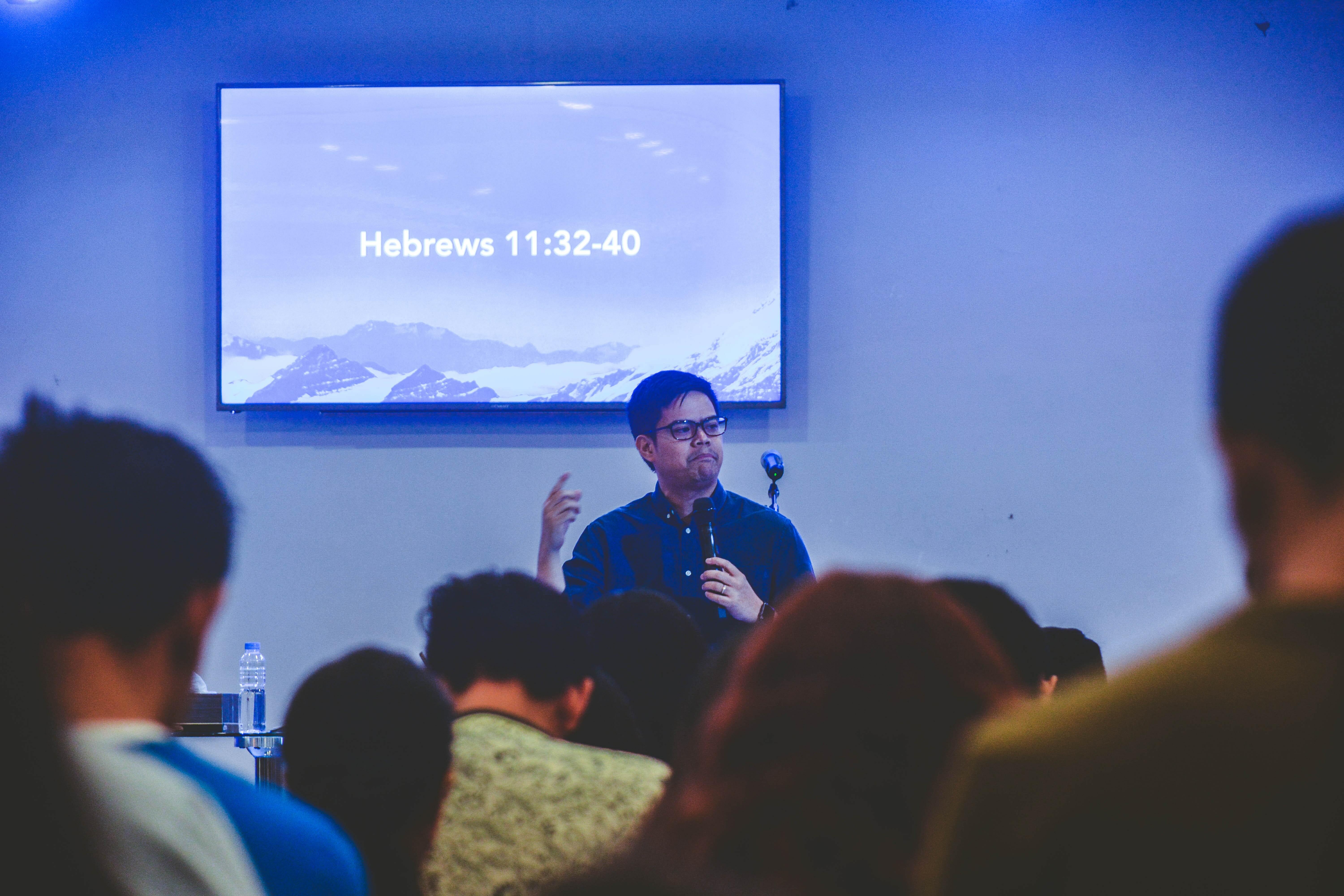 ELECTIVE CLASSES
These classes are short-term and rotate every semester. They run from 4-11 weeks, depending on the topic. Some previous elective courses: Spiritual Gifts, Prophets, and Foundations of the Bible.
---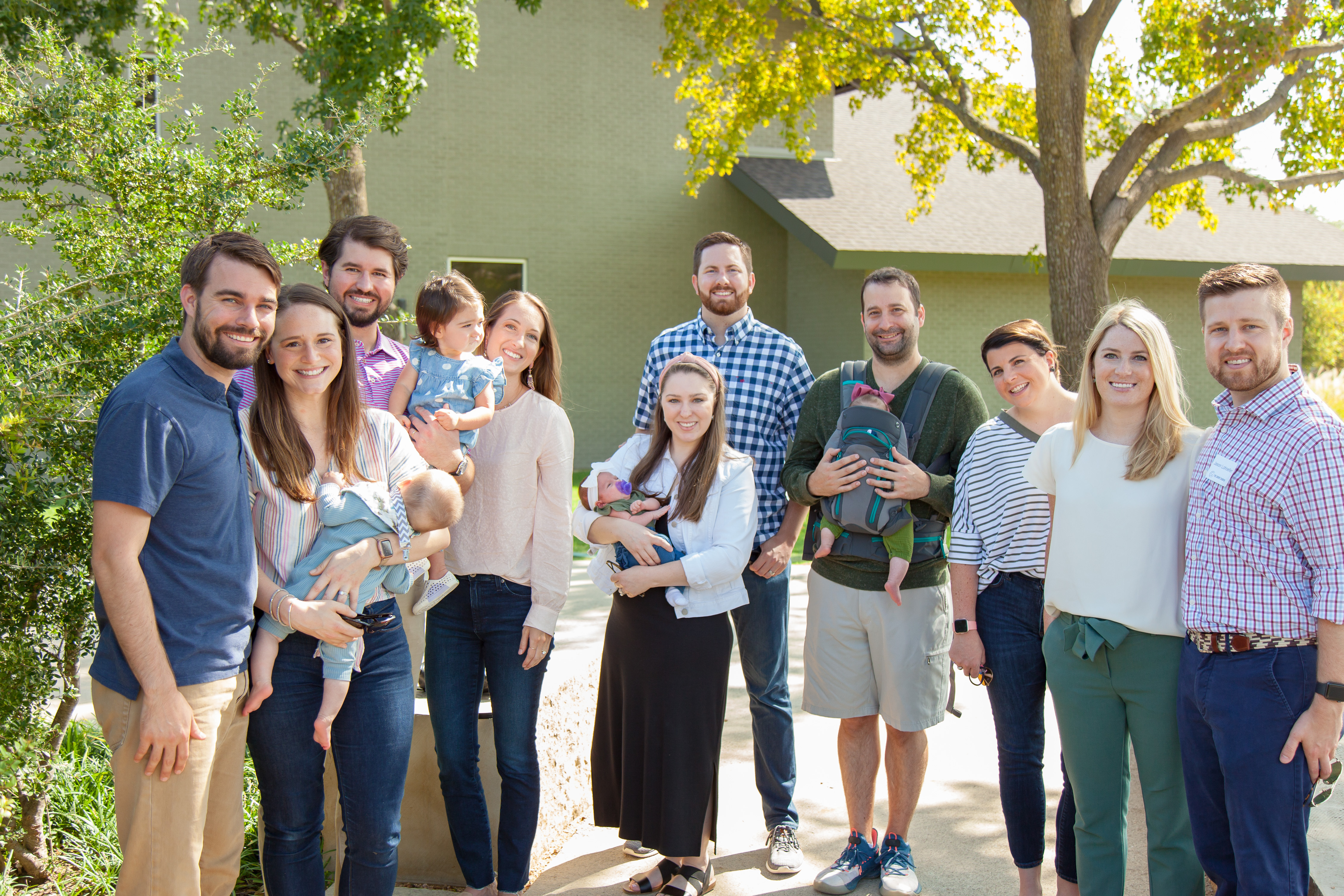 SUNDAY CLASSES
These classes meet on Sunday mornings at The Grove. Each semester they open up for new sign-ups and new members to join. They are usually led by a group of members and focus on community while walking through a study together.