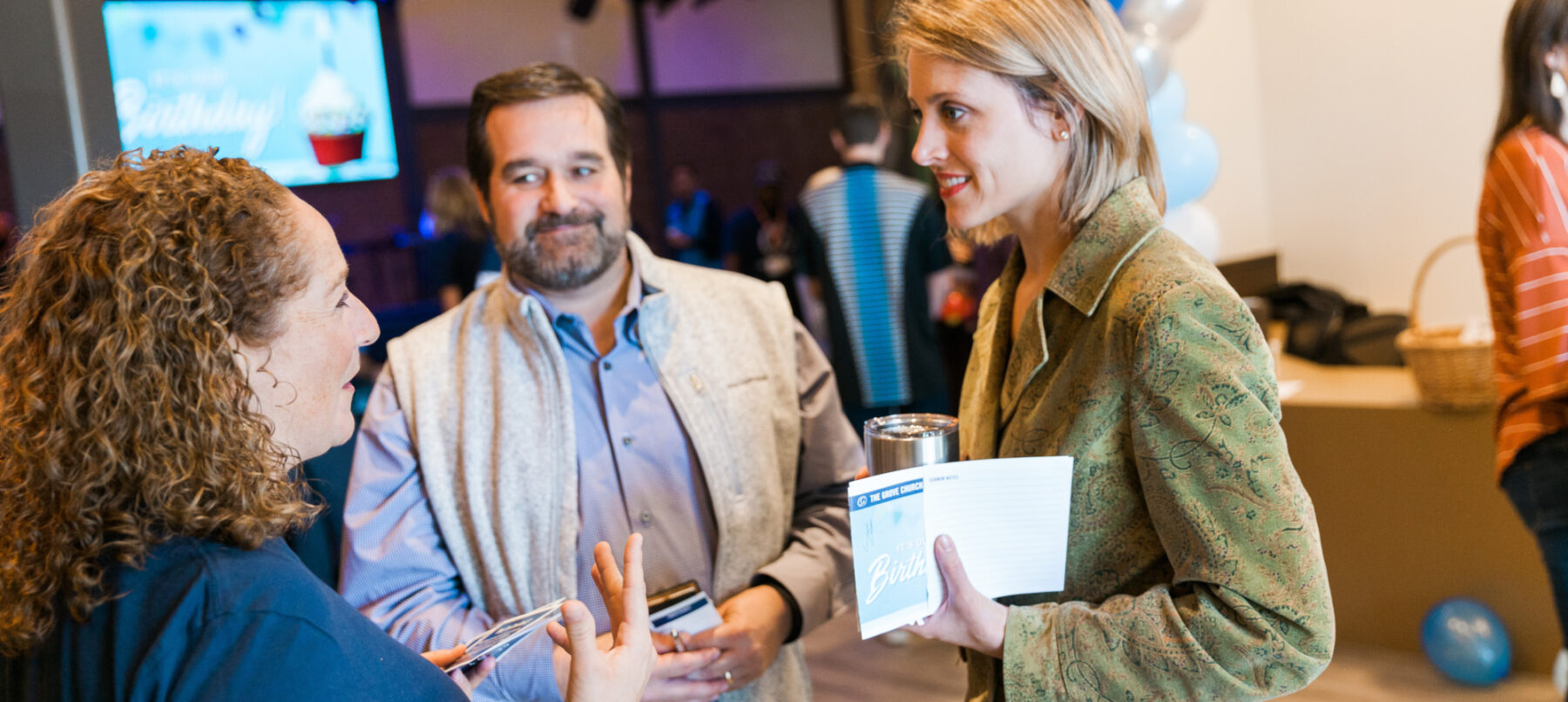 Are you ready to take your next step?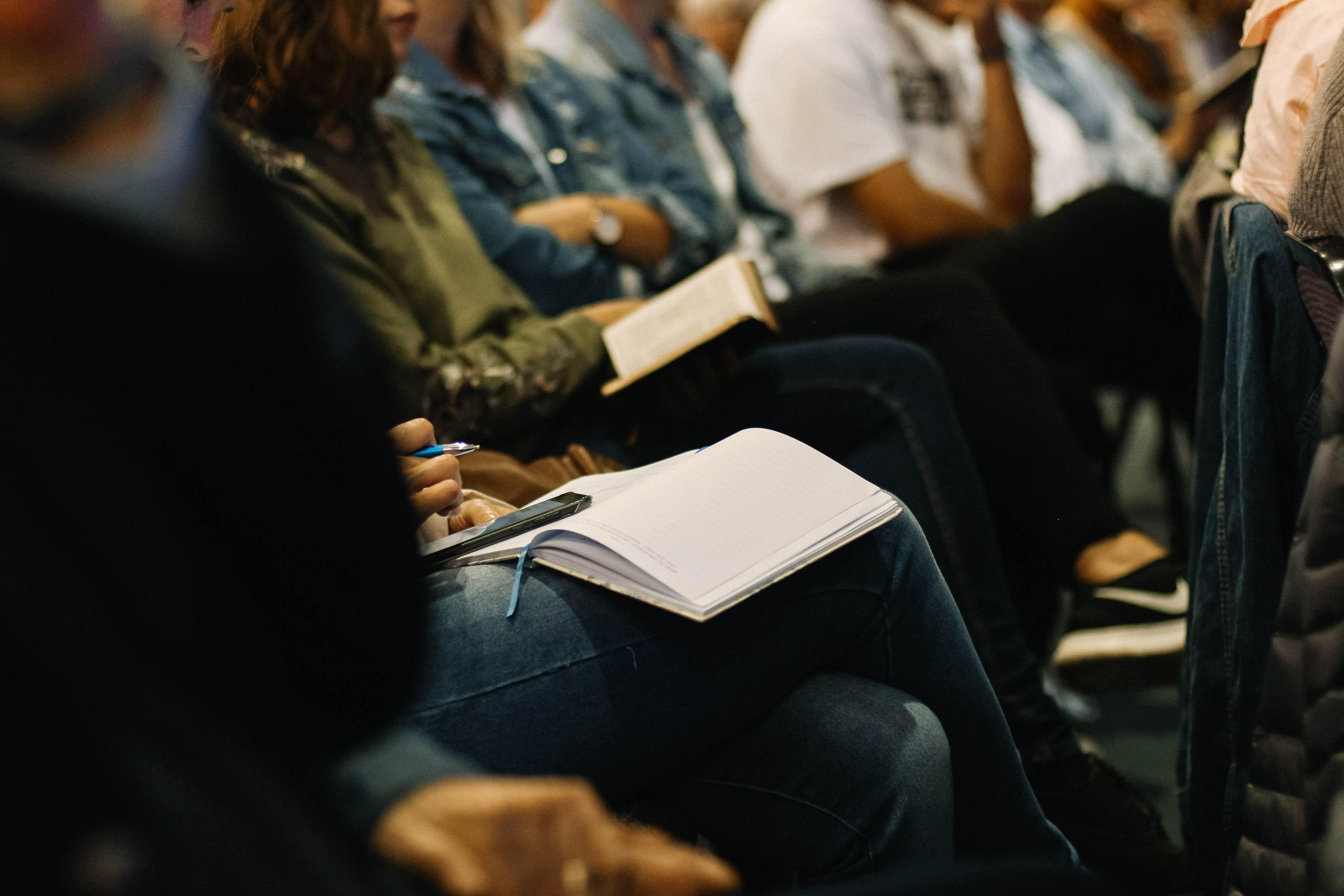 CLASSES
Whether you want to dig deeper into your prayer life or learn about the origins of the faith, Classes at The Grove is the place for you. Offered each semester, these gatherings allow for true learning in the form of Core Classes, Elective Classes and Sunday Classes.
---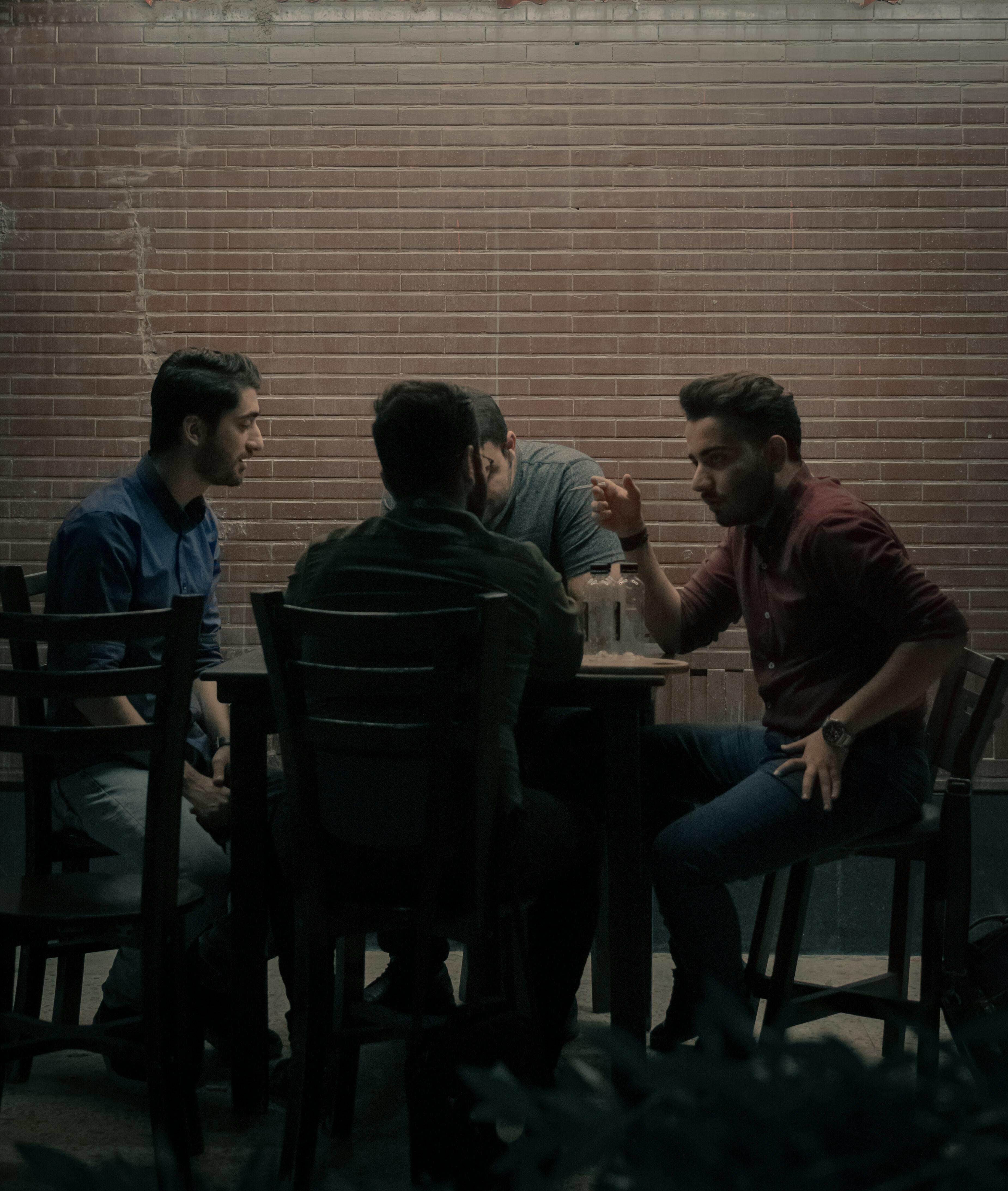 GROUPS
Growth happens best in community. Each semester, we offer two types of groups that help you on your faith journey to become more like Jesus. Join a Launch Group if you are new to The Grove and want to learn how to get connected. Join a Grow Group is you are ready to dive deep into true discipleship in a small community.
---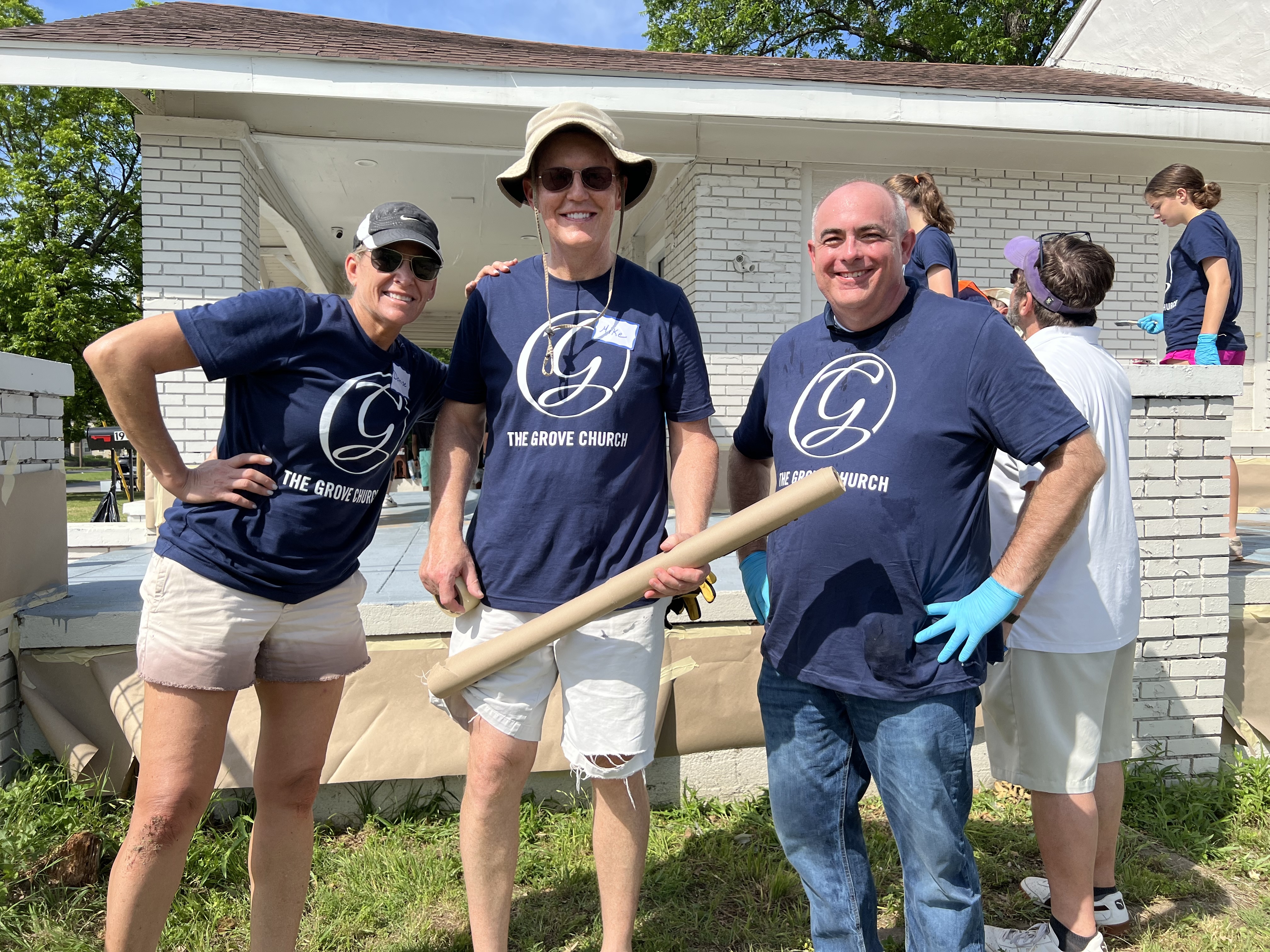 SERVING
Whether you serve in or outside the church, serving is an important way that we each live out our lives like Jesus. At The Grove, we focus on providing service opportunities within the walls of our community and outside it.